Foster and McGarvey Flowers
Sending flowers to someone is one of the most wonderful ways to let them know you are thinking of them. Our professional floral designers can assist you in choosing the perfect floral arrangement for any occasion.  We offer a variety of custom designed, contemporary or traditional arrangements.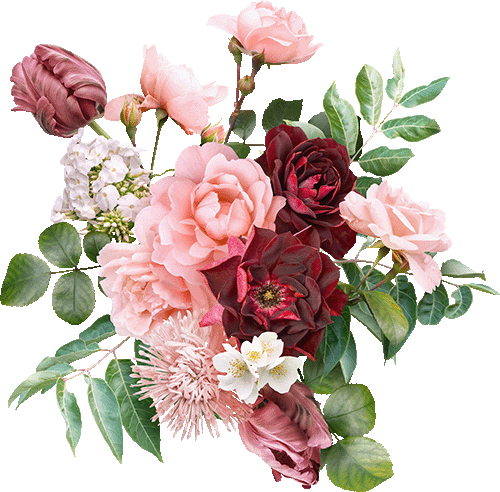 "That we once enjoyed and deeply loved we can never lose, for all that we love deeply becomes part of us"
"May the time heal your grief with love and friendship"
Address
Wye Village, 945 Ordze Rd, Sherwood Park, AB